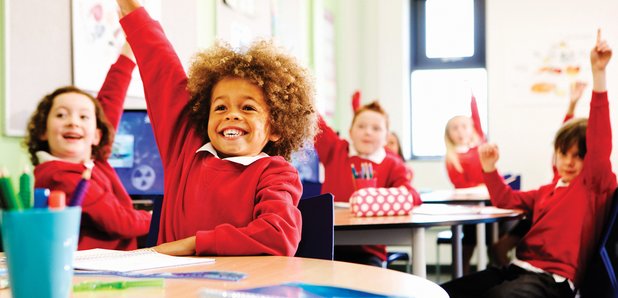 Welcome to Sarah Bonnell School where we are committed to providing our girls with a breadth of experiences which
encourage them to participate fully in the life of the school. We are proud of our tradition as one of the oldest schools
for girls in the country however we are forward looking, working in partnership with our parents, carers and local
community to ensure that students are provided with an inspiring environment and an education of the highest quality.
We have an aspirational culture, encouraging students to become confident young women; developing their leadership
skills and their desire to achieve their best not just academically but in the skills and strategies which will enable them
to have a successful future in an ever changing global community.
Number: +44 20 8534 6791

Sunday: 9.30am - 1.00pm
Monday: 8.40am - 10.00pm
Tuesday: 8.40am - 10.00pm
Wednesday: 8.40am - 10.00pm
Thursday: 8.40am - 10.00pm
Friday: 8.40am - 10.00pm
Saturday: 9.30am - 1.00pm
Sarah Bonnell School
Deanery Road
London
E15 4LP