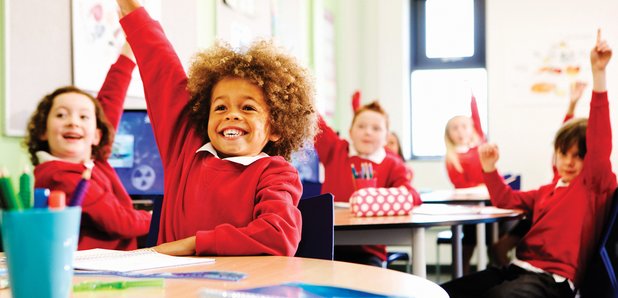 Thorpe Hall Primary School is a three form of entry school. With the construction of the new school building in October 2013, a kitchen has been built that cooks fresh nutritious meals for their pupils on site.

The ethos, values and aims of Thorpe Hall are at the core of everything they do. They underpin their teaching and learning, and provide an environment which prepares their pupils as confident, happy citizens.

Thorpe Hall Primary School has always had a strong community ethos. The school recognizes that each child can achieve and through accurate assessment and careful planning, they aim to ensure every child makes maximum progress.
Thorpe Hall Primary School
123 Hale End Road, London
E17 4DP